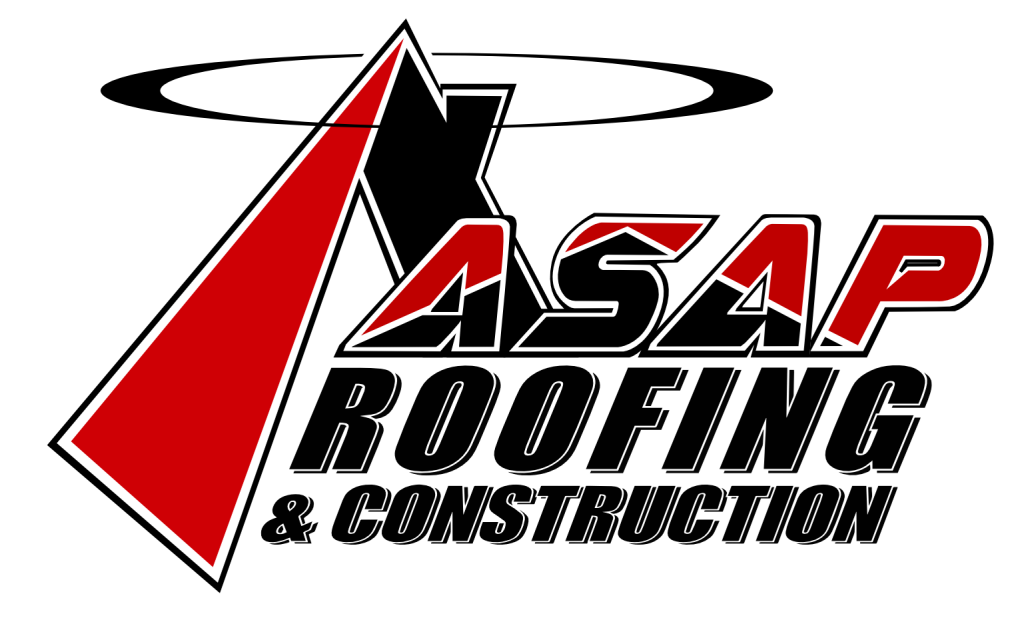 ASAP Roofing Offers Roof Maintenance To Help Insure That You Won't Have A Roof Leak, That could Damage Your Roof Structure Or Any Inside Flooring Or Items
– FREE ROOF INSPECTION/QUOTE/ESTIMATE –
Longview, TX best contractor roofers for any and all commercial and residential establishments. ASAP Roofing roofs or performs any type of roofing or roof repair on any type or roof or steepness of roof. The roofers in Longview, TX are professional.
 ASAP Roofing wants to make sure your commercial or residential structure is completely ready for the weather. ASAP Roofing offers completely free roof inspections for any commercial or residential style roof.
ASAP Roofing of Longview, Texas will work with the roof insurance inspector also, to help get you what the roof requires. ASAP Roofing makes sure that you won't have to suffer through a leaking roof or roof valley, that can create roof structure damage, or ruin anything inside the structure, by offering roof maintenance.
ASAP Roofing is your professional roofing contractor, if given the chance.